Special tools
for the plasma cutting industry
Mass production of complex components using a multitude of operations is achieved by setting up machining centres and cells with varying degrees of flexibility. Processing lines with reduced flexibility are ideal for mass production.
More than three decades of experience enable us to give customers maximum support in the choice of materials as well as the type of machining, sharpening and coating. This ensures a durable special tool perfectly suited to its specific use.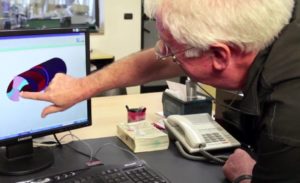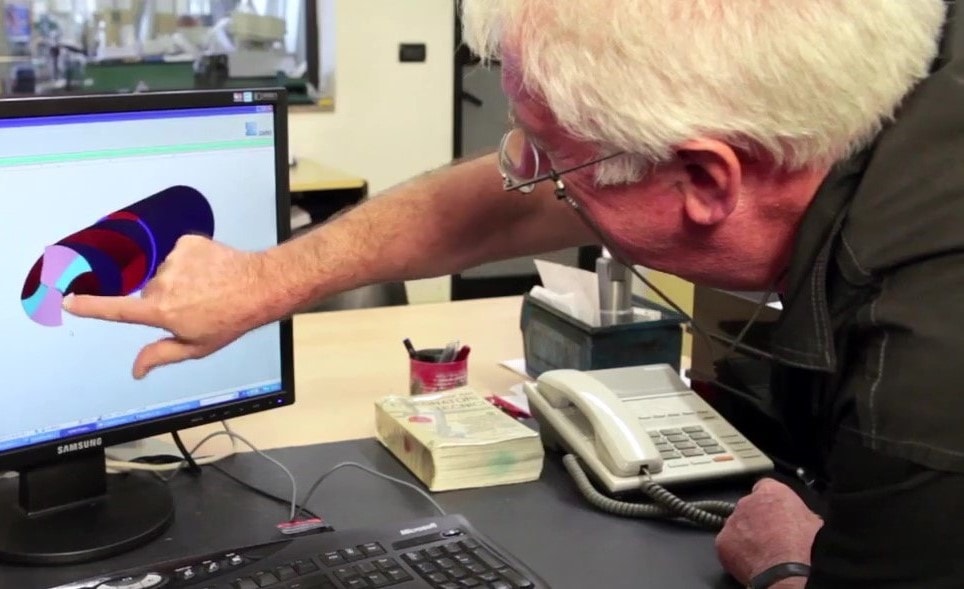 Once customer needs have been identified, the tool for manufacture is designed internally in 2D and 3D.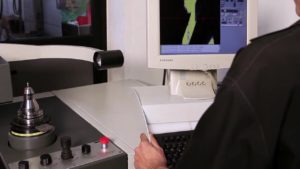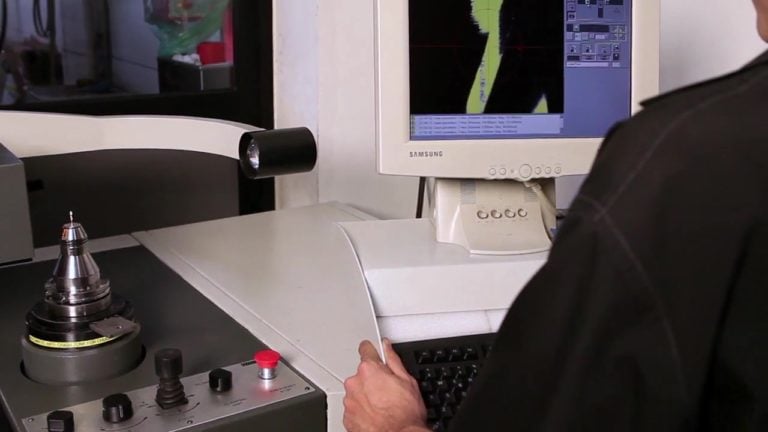 Testing of the finished tool using latest-generation measuring machines, including optical profile projectors and equipment manufactured by companies such as Tool Check and Mitutoyo, is merely the last of numerous quality controls performed throughout the production cycle from the purchase of raw materials onwards to ensure maximum tool quality.