Special tools are a vital part of mass production when chip removal of metal and other materials is required. This is because such tools enable a variety of operations to be performed simultaneously on set geometric forms within specific size tolerances. Special tools ensure production of the profiles required and, at the same time, reduce manufacturing times and consequently production costs.
Similarly, in the medical sector, fitting a prosthesis or implant and subsequent osseointegration require preparation of a suitable interface manufactured down to the tiniest detail. This procedure is possible thanks to a dedicated range of tools including special ones. These tools are then used to perform a specific procedure to prepare the cavity, or more usually the location in general, where the implant must osseointegrate.
Thus the use of special tools is specific, that is to say, the tool is utilised for the unique and specific use for which it was designed.
Given that operation of these tools is usually unmanned, selection of the correct geometrical forms, the materials to be used to manufacture the tool and any coatings is vital in determining the efficacy and stability of tool performance.
Therefore, design and manufacture can only begin when the following are all known: the material which the tool must process, the quantity to be produced, the tolerances to be complied with, the roughness required, the plant and machinery used, the level of component-tool stability, as well as the lubrication and cooling conditions (or chip removal).
What sets Minelli Utensili apart in the design and manufacture of special tools, as well as over fifty years of experience, is the use of computerised systems allowing us to simulate use and production. This enables us to advise customers throughout the entire manufacturing process as to the best solution for every single aspect of production of the perfect tool for their needs.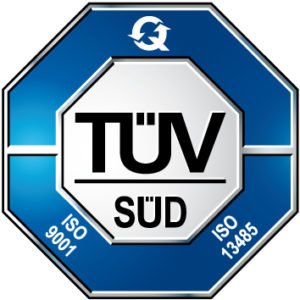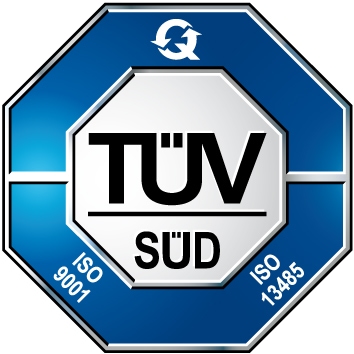 UNI EN ISO 9001
EN ISO 13485
We design and manufacture special tools for a wide range of sectors including Packaging, Automotive, Window and Door Frames and Fixtures, Hydraulic, Compressed Air, Plasma Cutting and Equipment for Machining Centres and Cells.
We design and manufacture special tools and burs used in Implant Dentistry, Orthopaedics and Traumatology, Maxillofacial Surgery as well as Hand and Foot Surgery.