At Minelli Utensili, quality is one of the company's guiding principles.
As such, at the dawn of the new millennium, the company was awarded the following certifications, thus further highlighting the excellent quality of the special tools being manufactured:
UNI EN ISO 9001 for the design and manufacture of special tools for machining-chip removal and for the design and manufacture of dental, orthopedic and surgical instruments accounted for third parties (IAF 17)
EN ISO 13485 for the design and manufacture accounted for third parties of non-active, non-implantable, non-sterile medical devices such as dental, surgical and orthopedic instruments. (which ensures, amongst other things, complete traceability starting from the steelworks with a declaration of chemical composition and casting number right through to the final product).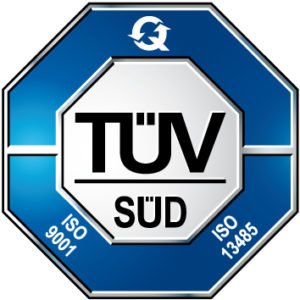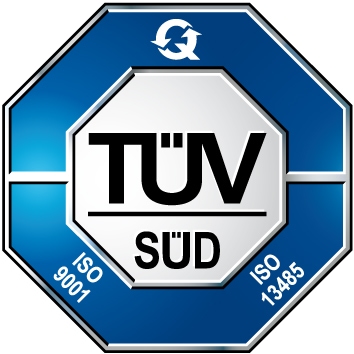 UNI EN ISO 9001
EN ISO 13485