We've been designing and manufacturing high-precision special tools for the mechanical engineering and medical sectors for over thirty years.
A combination of latest-generation technology and an excellent eye for manufacturing detail enables us to supply some of the highest-quality products the market has to offer.
The vast experience of the company's entire workforce allows us to provide maximum support in the manufacture of special tools in accordance with customer drawings, from the design stage to product completion.
The company prides itself on attention to detail in all areas of activity ranging from choice of materials, potential surface treatments, selection of geometrical settings and type of sharpening.
All this is done using latest-generation machinery in full compliance with certification procedures. Your requirements always lie at the heart of our work.
Our aim is to anticipate your requirements by constantly testing machining techniques as well as the materials and coatings most suited to your needs.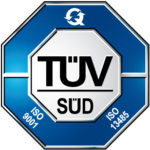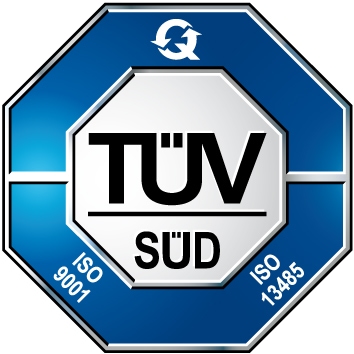 UNI EN ISO 9001
EN ISO 13485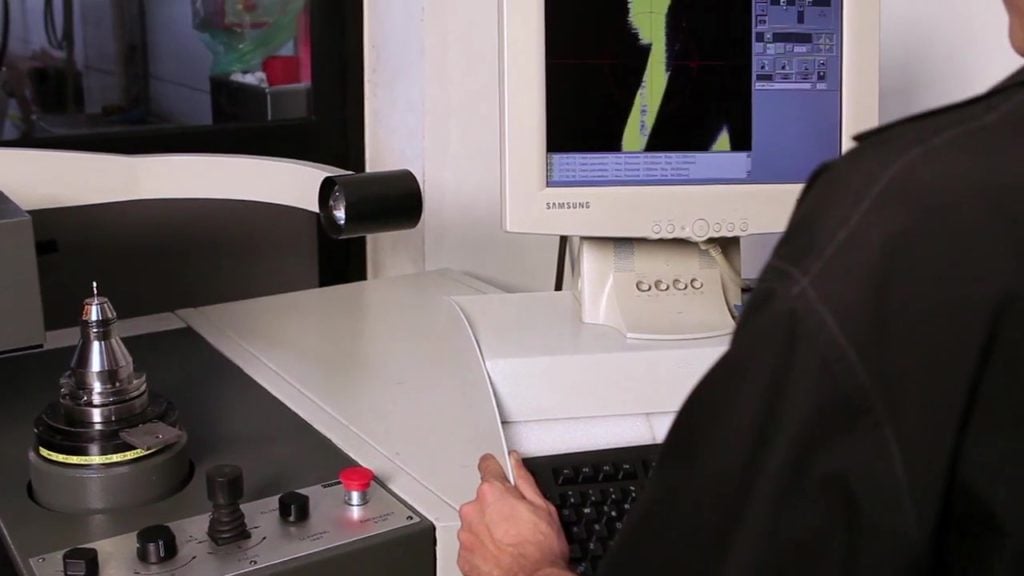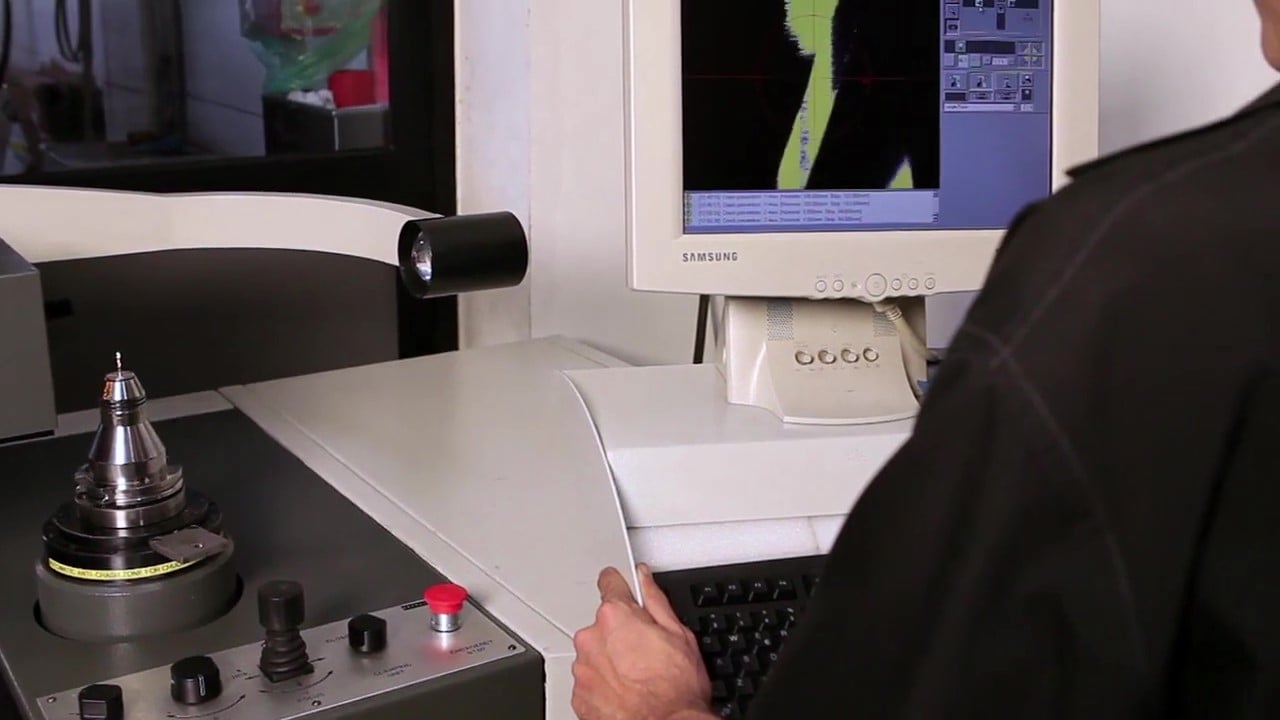 The customer at the centre
Our primary objective is to give customers 100% satisfaction by manufacturing customised tools in accordance with your needs.
Passion: the engine of our work
Flexibility and Experience: to provide complete and continuous support tailored to meet specific needs
Dialogue: to design and manufacture as well as possible the ideas you have in mind
Precision: to ensure durable, high-quality products providing optimum performance
Research and Innovation: to suggest geometric shapes and materials most suited to a wide range of needs
Whenever you see a successful business, someone once made a courageous decision.
(Peter Drucker)
At Minelli Utensili this "someone" is Salvatore Minelli, a visionary who put his passion and talents at the service of manufacturing special tools in accordance with customer drawings.
With over thirty years experience behind him, including five as the special tools design and engineering manager at Magneti Marelli (formerly Weber), in 1987 Salvatore Minelli, together with his family, achieved a lifelong ambition by setting up Minelli Utensili, a small mechanical engineering firm specialising in the manufacture and use of chip removal tooling.
At the end of the 1980s Salvatore Minelli combined mechanical engineering experience and significant entrepreneurial spirit to work in tandem with other companies, including Weber acting as project manager, to supply a turnkey factory for the manufacture of carburettors in the former East Germany. This experience ended prematurely as a result of the political and economic changes brought about by the fall of the Berlin Wall and subsequent German reunification.
Thanks to all this and an extremely close-knit workforce, in only a few years Minelli Utensili became a benchmark for the design and manufacture of high-performance mechanical components for a wide range of sectors including packaging, automotive, hydraulic, compressed air, window and door frames and fixtures as well as equipment for machining centres and cells.
At the start of the 1990s Salvatore Minelli set himself a new challenge, namely the design and manufacture of special tools for the medical sector.
Thanks to the constant and combined effort of mechanical engineers and surgeons, over the years Minelli Utensili has specialised more and more in the design and manufacture of tools, bits and burs for the principal medical sectors including implant dentistry, orthopaedics, traumatology, maxillofacial surgery as well as hand and foot surgery).
As a further guarantee of the quality of products supplied, in 2000 Minelli Utensili was awarded the UNI EN ISO 9001 certification for the design and manufacture of special tools for mechanical machining in chip removal as well as surgical and dental instruments. An already optimum level of quality was given a further seal of approval in 2002 when the company was awarded the EN ISO 13485 certification for the design, manufacture and distribution of dental and surgical instruments.
What will Salvatore Minelli's next challenge be?