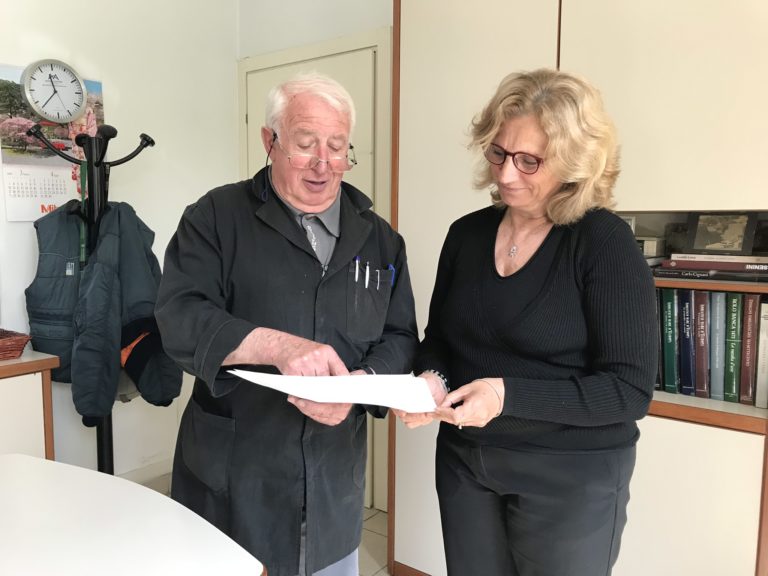 Consultancy and Assistance
Our experience enables us to accompany you step by step in the manufacture of customised tools from design through to production.
We are able to give you detailed advice concerning use of materials and coatings as well as conditions for product utilisation.
Every special tool manufactured by us is the result of the experience of our engineering department which, from the moment a drawing, idea or sample is received, is able to design special tools suitable for all types of application.
We provide FEM analysis to pre-emptively assess tool resistance to workloads and identify geometric form and material solutions to ensure maximum tool durability.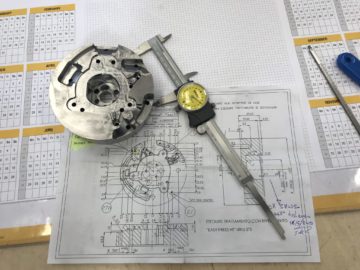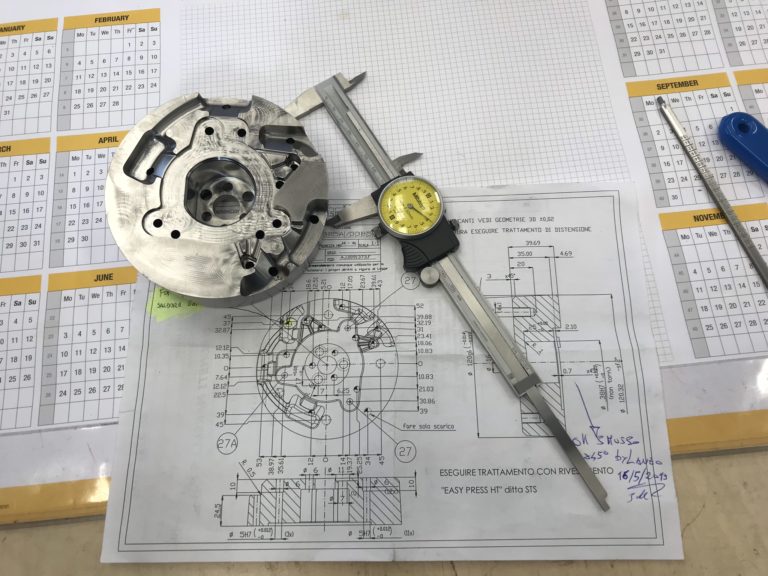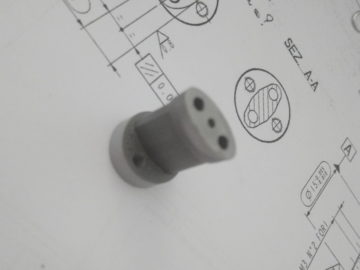 Are you looking for a prototype to test an innovative idea?
Flexible production systems enable us to manufacture prototypes and samples allowing you to save time and money.
Is your tool going to be used for only one or repeated machining procedures?
Latest-generation plant enables us to supply the following types of processing using CNC machinery:
Sharpening
Internal and external cylindrical grinding using CNC machinery
Internal and external surface grinding using CNC machinery
3- and 5-axis milling using vertical machining centres
Turning using Integrex machinery