Special tools
for the medical sector
Fitting a prosthesis or implant and subsequent osseointegration require preparation of a suitable interface manufactured down to the tiniest detail. This procedure is possible thanks to a dedicated range of tools including special ones. These tools are then used to perform a specific procedure to prepare the cavity, or more usually the location in general, where the implant must osseointegrate.
In the medical sector it is vital that every material used to manufacture all instruments, and not just the implant or prosthesis, has extremely high levels of bio-compatibility and resistance to corrosion.
All materials must comply with ASTM F899 standards and be traceable, starting from the steelworks with a declaration of chemical composition and casting number, right through to the final product. This fully-documented tracing procedure must involve objective validation of all processing stages and all materials with which contact is made during processing.
For over twenty years we have special in the design and manufacture of high-quality tools and burs for the medical sector.
We have extensive knowledge of standards, materials and specific procedures.
All of our products meet the highest standards of quality required by the market.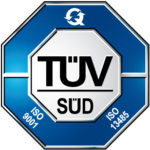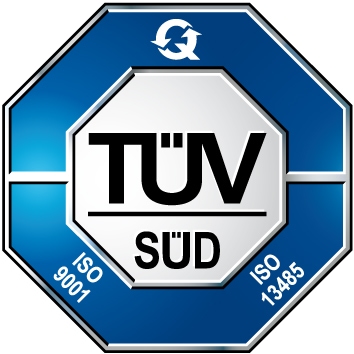 UNI EN ISO 9001
EN ISO 13485